Hangman Traffic Sign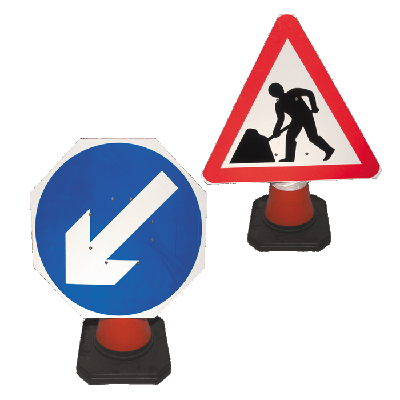 The Hangman Traffic Sign is a fast deployable all plastic sign and was designed to place on to a traffic cone thereby saving space and weight for the user.
Q Traffic Sign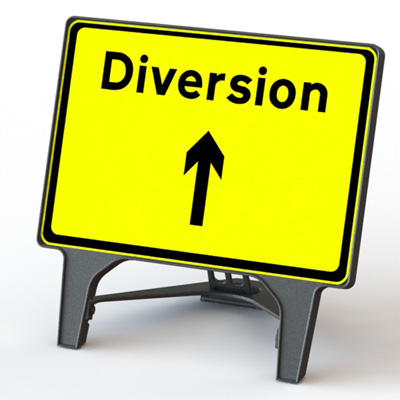 The Q Traffic Sign is the industry leader. The sign is extremely strong and durable. Manufactured from recycled Polypropylene, the sign has no metal parts. Although lightweight, the angled sign is designed to give a strong wind resistance.
Features of the Q Traffic Sign
Long life due to strong and robust design.
Does not rust.
Manufactured from recycled Polypropylene in grey.
Excellent weight and footprint stability.
Non flammable.
Easy and safe to handle.
o sharp edges.
Priced competitively.
Stackable for storage and transport.
Supplimentary plate available.